Finding Solutions that Work
Finding Solutions that Work
Established in 2008, The Brenda Davis Law Group was formed to assist clients in the strategic positioning of their interests from a legal and political perspective. We strive to address the needs of our clients at the earliest possible intervention point.
We serve the complementary legal needs of various clients from resource-based industries. Our team communicates directly with them to generate innovative solutions to address their needs.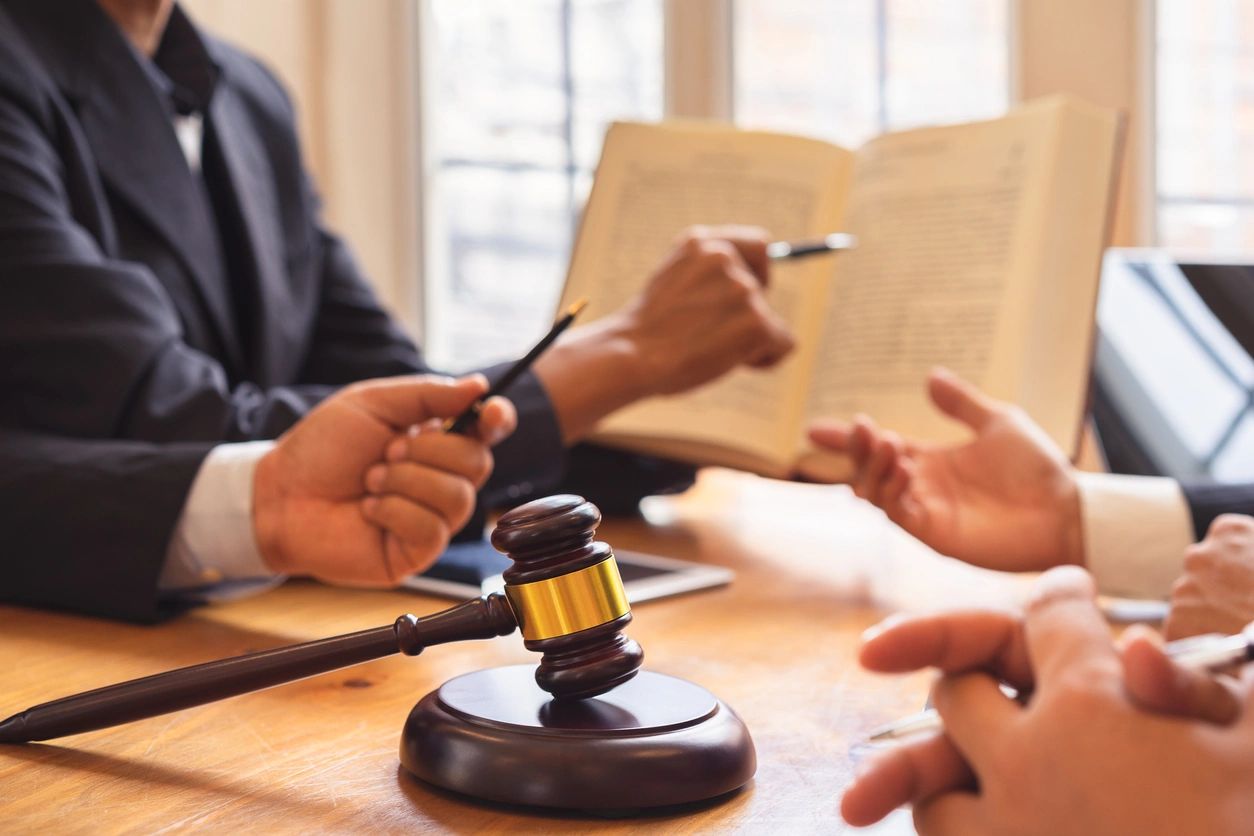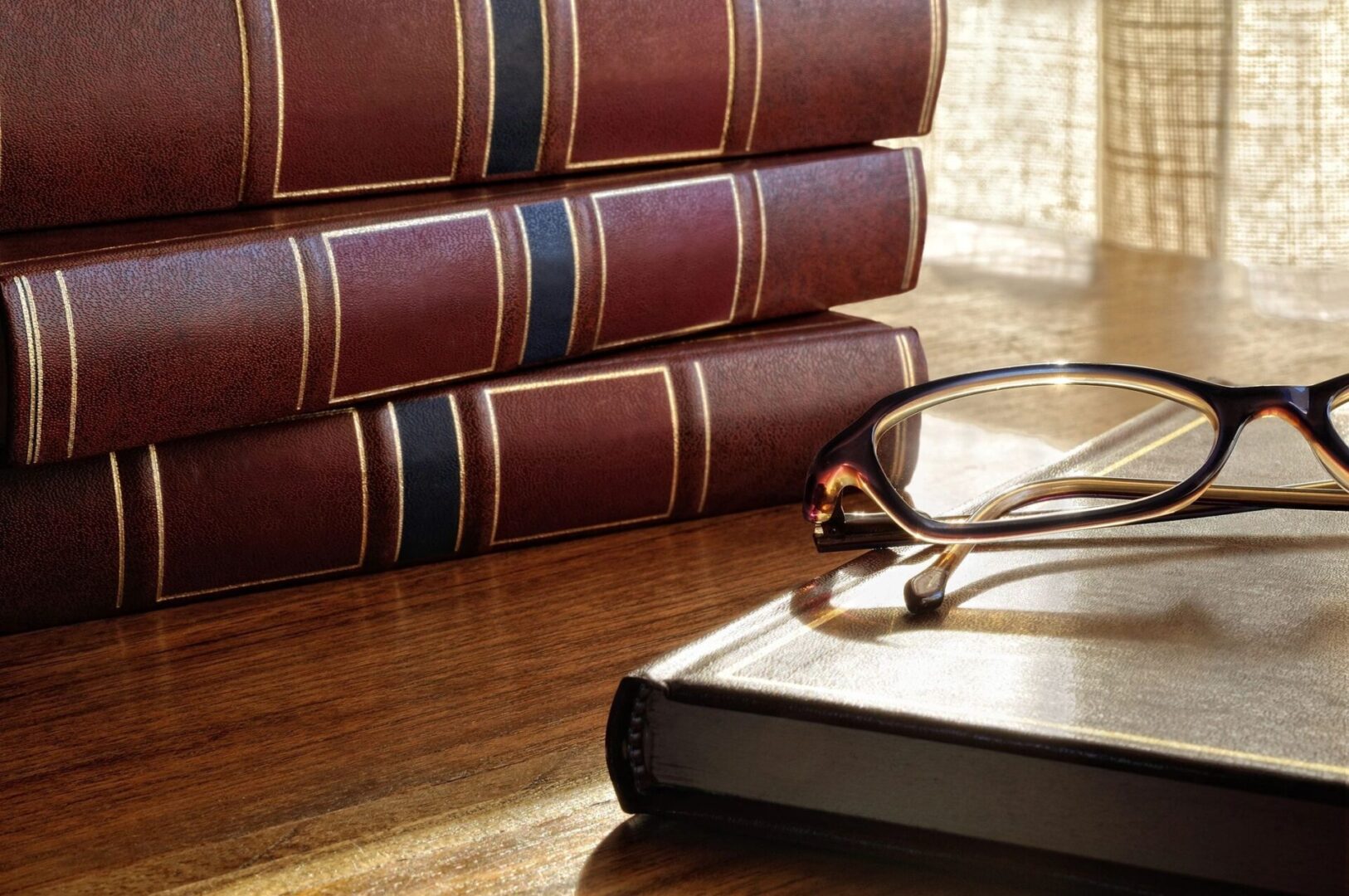 Commitment to Integrity and Professionalism
Having been in business for more than 30 years, we have earned long-term viability and a successful track record in handling various environmental law cases. We have formed strategic alliances with science and resource-oriented consulting firms to take effective action in targeted legal areas, such as water, land use, species, and cannabis.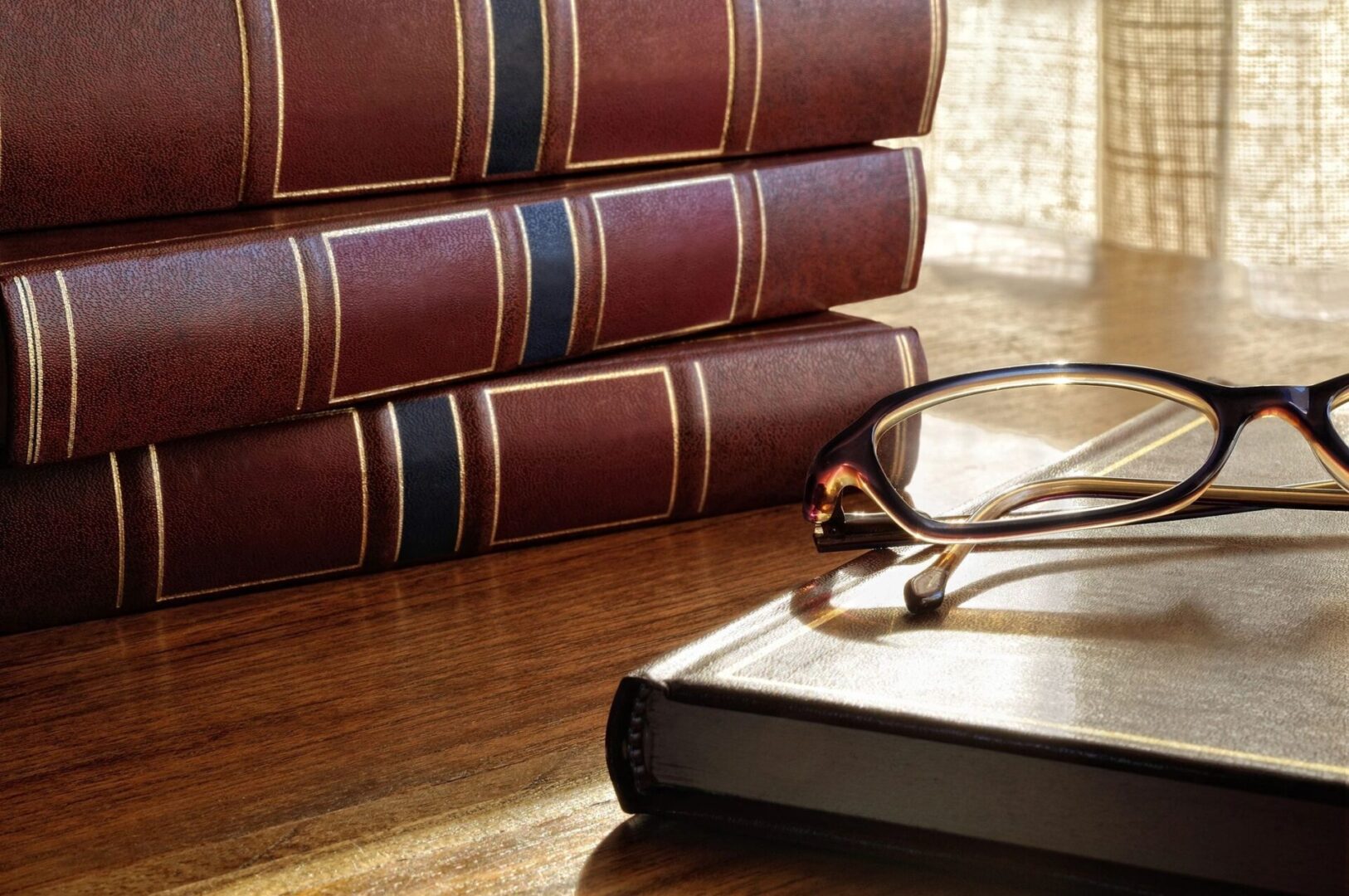 We utilize forward-thinking, strategic approaches to address the challenges in the management and conservation of natural resources. Our firm collaborates with our clients to protect their interests while focusing on a fair and consistent application of the regulatory requirements.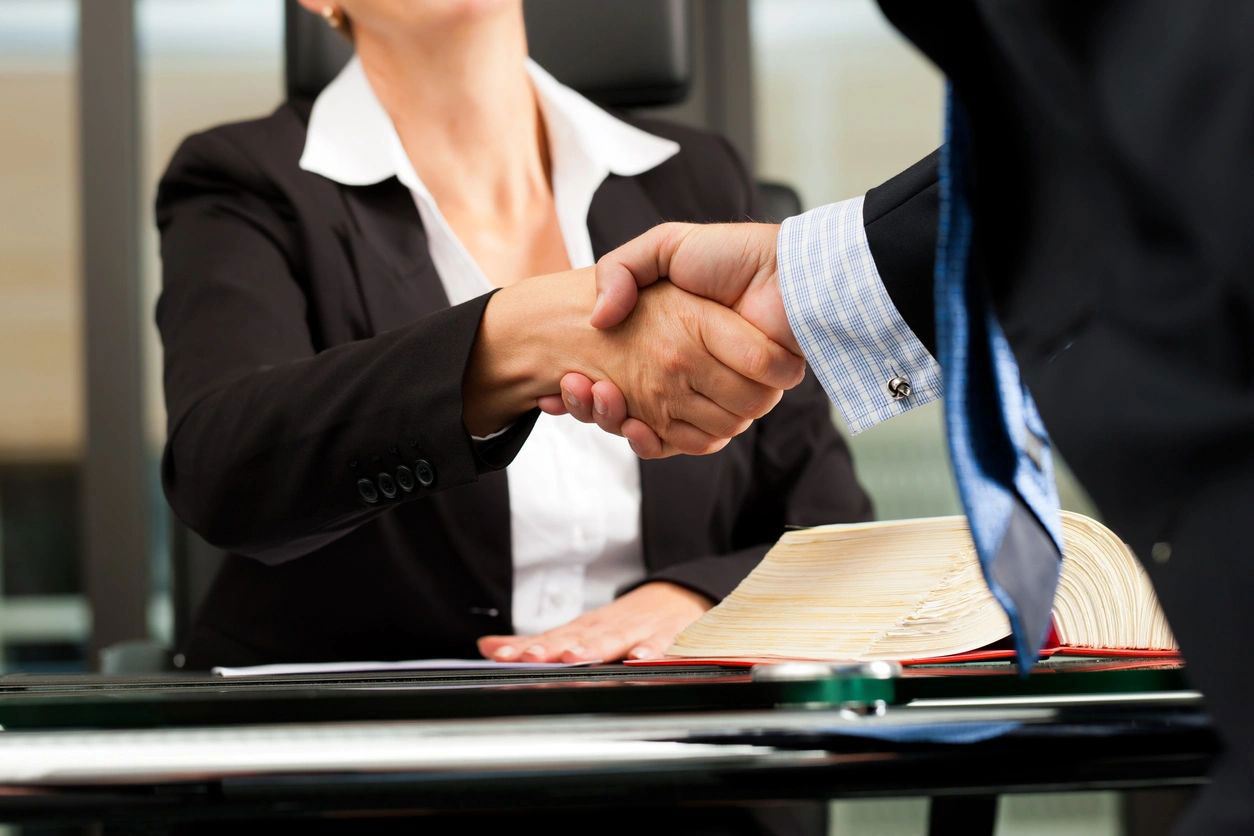 The Brenda Davis Law Group is under the supervision of Brenda Davis. She has over 30 years of experience working with a broad range of environmentally-based industries, successfully earning a great reputation after working in those diverse fields.
With the help of associate legal counsel and consultants, our firm handles the advocacy, negotiation, and litigation aspects of our clients' concerns with regulatory requirements. We work with the implementing agency or with the regulated and interested party, handling assignments at the local, state, or federal level as well as challenges by for-profit or nonprofit interests.
Our firm focuses on solving environmental legal issues arising in California and Washington, D.C. as well as those encountered by clients from broader geographic areas.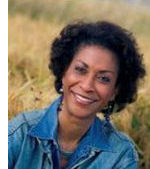 Ms. Davis and of counsel attorneys work together to provide our clients' needs. These include in-house counsel and private law firm work that involves transactional, administrative law, and litigation. Our attorneys have also held prior positions at various local, state, and federal agencies, including:
Ms. Davis has spoken at and moderated legal panel discussions for the California State Bar Environmental Law Committee and the American Bar Association Section on Environment, Energy, and Resources. She has appeared on television shows on KVIE and Channel 13 News in Sacramento, CA. Ms. Davis is a California State Bar-certified provider of continuing legal education focusing on the Endangered Species Act and the Migratory Bird Treaty Act.
Ms. Davis has extensive knowledge and experience in managing the administrative, transactional, and legislative needs of our clients. She has the ability to address environmental-related matters. Ms. Davis hires and manages consultants, expert witnesses, and outside counsel who can assist with litigation.
She has assisted clients in managing waste discharge monitoring, mitigation, and reporting requirements. Ms. Davis used her experience on Bay-Delta water quality control issues to provide instructions and record-keeping tips to the Association of General Contractors. Her advice helped the group avoid permit-related disputes at construction sites that require Storm Water Pollution Prevention Plans.
Ms. Davis has provided legal representation for public and private clients in various state and federal agencies. She has successfully handled rulemakings, compliance counselings, and negotiations to address the following issues:
Ms. Davis has an exemplary legal background, which includes appearances before the:
Collaboration With Contract Service Providers
Our team works closely with contract service providers such as scientists, engineers, financial professionals, and specialists in defined areas of law or governmental advocacy. We collaborate with former judges and advocates who have experience in developing and implementing policies at the highest legislative and executive levels.
Our team has the legal, fiscal, and technical knowledge to generate innovative solutions for complex problems. These contract providers are excellent communicators. We collaborate with them and form coalitions to simplify complicated issues into easily understandable terms and to accomplish the clients' goals.